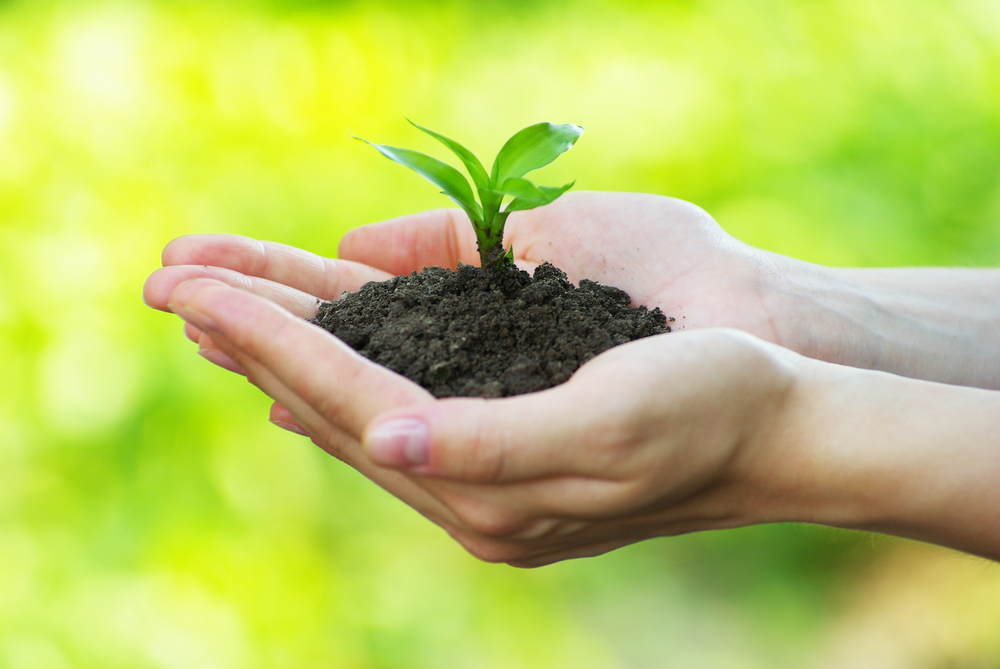 Startup Advisory
For many startups, the difference between success and failure is neither the idea nor the desire. The difference maker is "experience" and that is where JLC can be your key associate in giving wings to your idea… .
Being Startup advisory is our core area, we bring a great deal of insight into every engagement. Our team and collaborative consultants have a diverse and significant track record of working with entrepreneurs. We've worked with dozens of innovative fledgling companies on a broad range of projects and have supported many clients in numerous pitch meetings and investor presentations.
Our team helps collaborate with you to develop a clear and concise business model that addresses end-customer needs and communicates a compelling value proposition. We support start-up and emerging growth companies with a variety of services including:
Business model canvas
Business ideation analysis

Business plan preparation

Setting up business systems & Information systems
Human Resources
Assistance in building the team, management

Advisory board development and recruitment
Financial forecasting
Milestones hit with the new capital
Fund Raising
JLC hand holds the entrepreneur through the stages of preparing a plan, validating it and positioning the opportunity to investors. Our experienced fundraising team has built a successful track record in providing optimum solutions in the area of corporate finance, debt syndication and private equity deals.
Our deal structuring expertise and capability to execute private equity transactions through every stage of the deal process is a key strength. JLC has strong relationships with wide coverage of the investor universe (Private Equity, Mezzanine, Buyout, Structured, Special Situation, Distress Funds, Family Offices and HNIs) and understands investment themes and priorities of various financial sponsors. This helps us to connect growth companies with PE firms in a focused and timely manner. With in-depth knowledge of the entire fundraising process including– identification, initiation, structuring, valuation and execution– our team has the ability to execute transactions quickly and efficiently.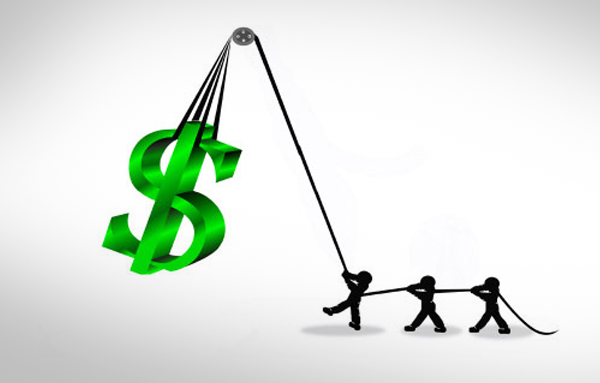 Fundraising Activities include:
Thoroughly prepare the startup for approaching investors

Capital raise consulting and network connections

Investor sourcing and outreach program

Negotiation with VC/ Private equity firms
Identifying the optimal deal structure

Refining / redefining the negotiation pitch and investment story

Initial preparation for due diligence

Deal documentation and Transaction Closure