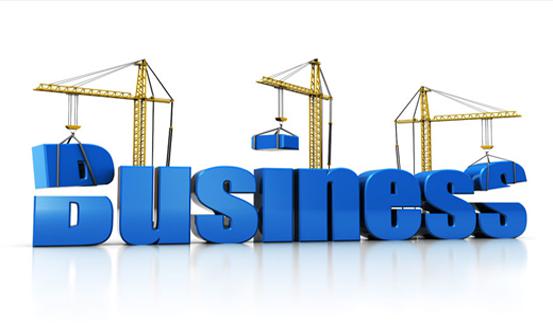 Business Set-up Services
India is rapidly gaining a global importance as a major market hub for investments from across the world. The growing Indian economy has a lot to offer for foreign investors, international companies, foreign institutional investors, venture capitalists, and portfolio managers to leverage enormous pool of natural, human and intellectual resources of rich Indian economy apart from numerous attractive investment opportunities. In this booming market, the thrust is on to make the right move at the right time.
Our expert and experienced professional team specializes in setting up business in India for foreign investors and international companies. We have designed the bouquet of our services which help the investor to cover the complete path of setting up business in India in a smooth manner and with full confidence. Our range of services covers from initial market study to post setup support for operational optimization.
Our Business Set-up services has been divided into following parts:-
PLANNING & ADVISORY
Pre-Entry Market Exploration

Advising on business structure keeping in view tax planning

Assistance in identifying suitable business partner

Assistance in purchasing an existing business set-up

Advising on Indian Regulatory Environment including pre-set up approvals

End to End Advisory- Customized solution according to need
EXECUTION
Assistance in formation of business entity

Procuring necessary approvals and permissions

Procuring various tax registrations
SUPPORT
Constant and ongoing regulatory and statutory compliance support

Administrative, Legal, HR, Accounting and IT support